Residential Sales and Service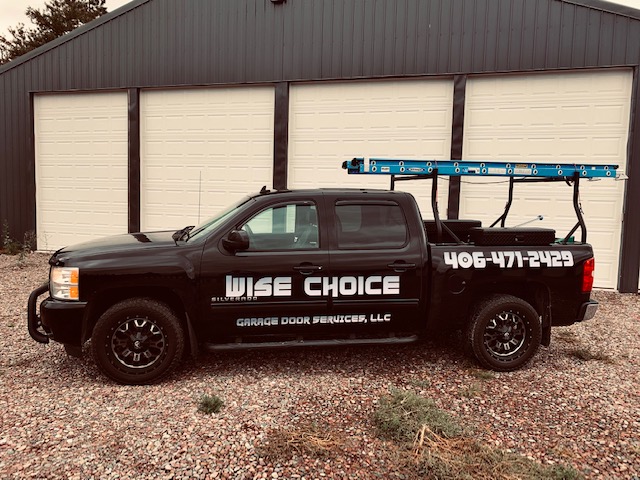 Wise Choice offers a wide variety of residential and commercial overhead doors. We have the expertise required to make accurate repairs and the knowledge needed to help you choose the door that fits your needs and unique style. Whether that is a custom wood door, sectional steel, windows or no windows, or even commercial rolling steel, our selection of doors will exceed your expectations. 
When it comes to repairs; we will be happy to help you diagnose the problem (whether its sectional steel, wooden or composite door) and then apply an effective solution. Our services include repairs for springs, cables, rollers, tracks, and more! Is your door noisy? We know the right way to fix it! Call us any time you need us to fix a problem.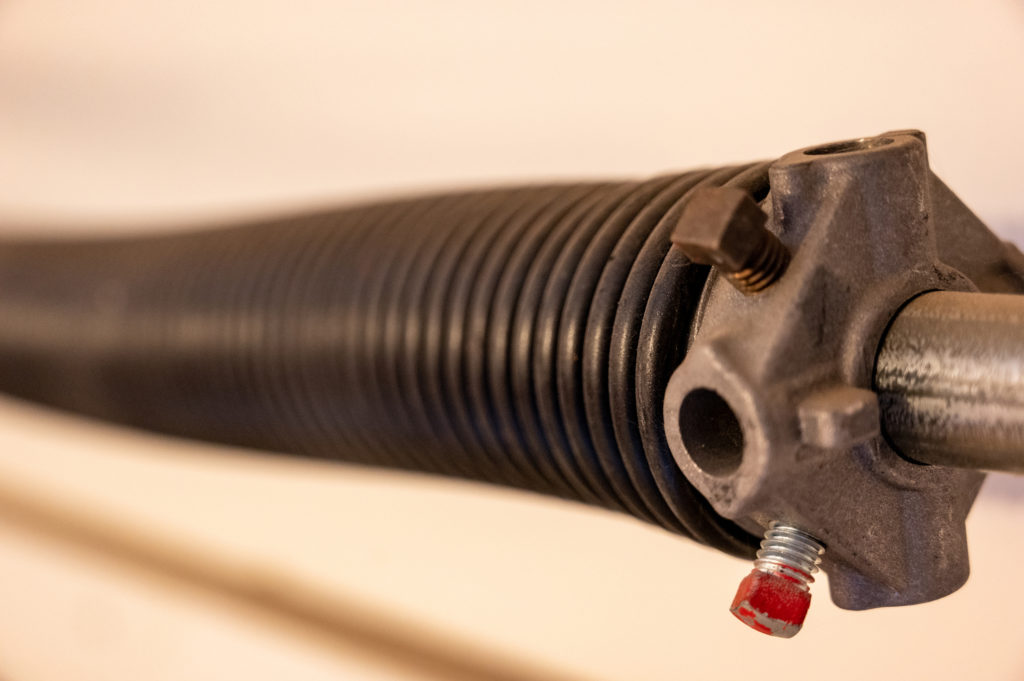 Any homeowner, will at some point, experience broken garage door springs that must be replaced. This is because of the amount of pressure that is put on these springs, on a daily basis, weakens the spring itself. This extreme pressure can cause the spring to snap or the door to fall suddenly, both scenarios could cause severe injury. — If your garage door spring breaks, call a trained garage tech at Wise Choice Garage Door Services ! Servicing Kalispell, Whitefish and Columbia Falls and surrounding areas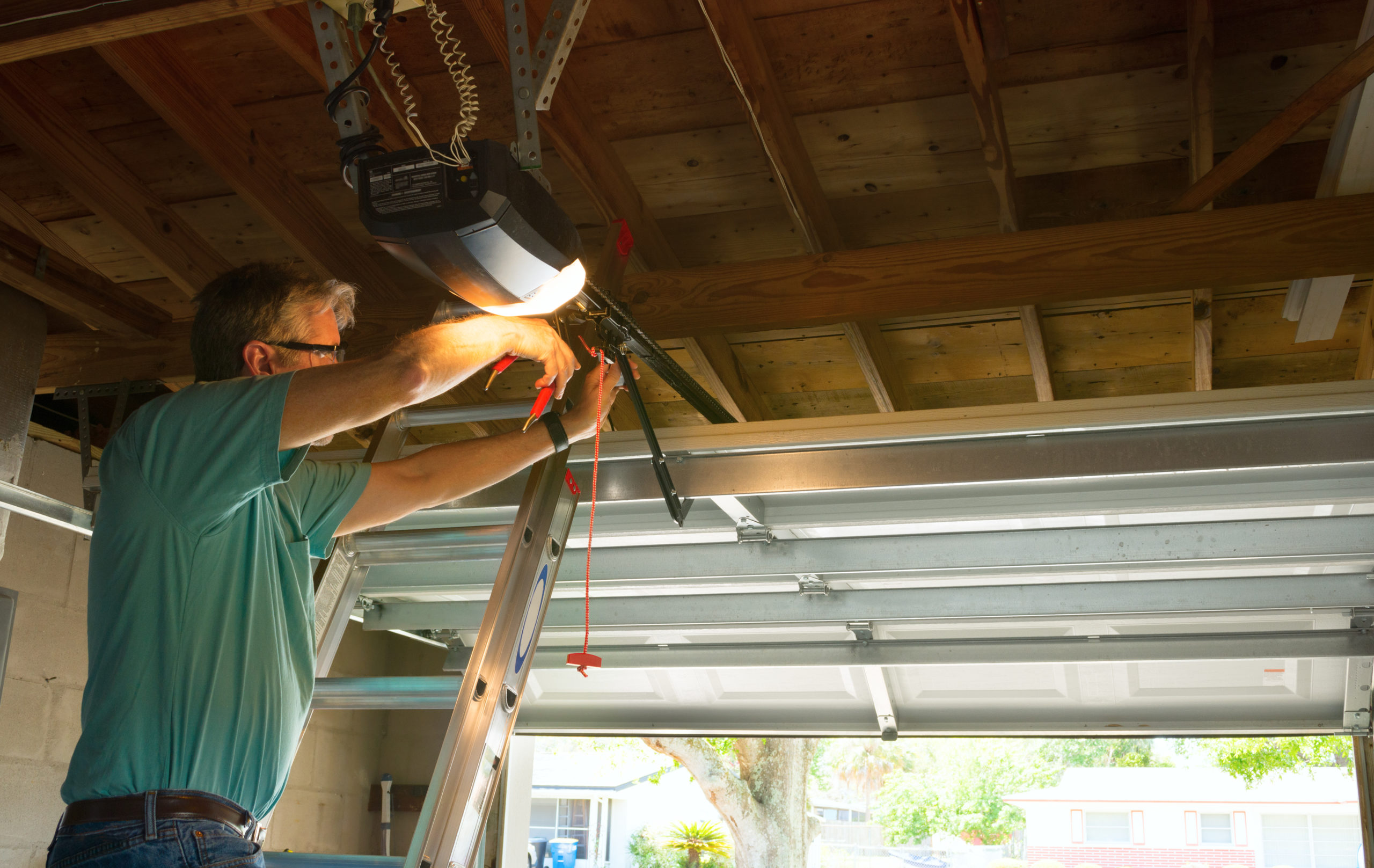 Most often your garage door opener can be repaired. We often recommend repair over replacement as the cost effective choice. Our on-hand access to a large inventory of garage door parts can usually fix your issue on our first visit.

Common Problems With Garage Door Openers:
• Wall Button Not Working
• Remote Not Working
• Sagging Chain/Belt
• Loud or Noisy
• Intermittence Operation
• Flashing Lights
• Door Not Moving But Hums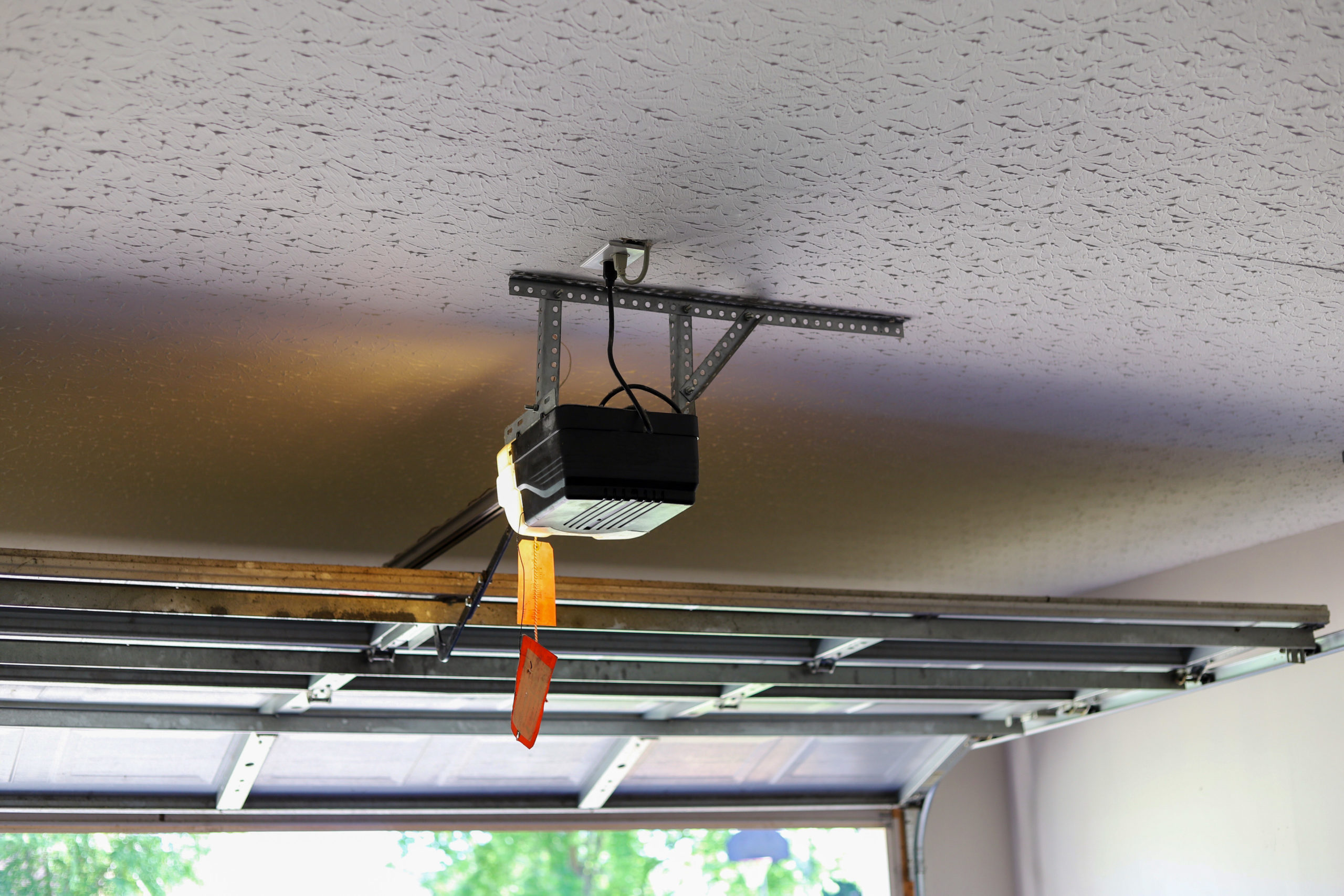 Garage doors are continually advancing like most technologies. Installing a new Garage Door opener, may provide you with advanced features to make your life easier. Some of these new features might include WiFi connectivity which allows remote access to your home, battery backups, increased security and much more!!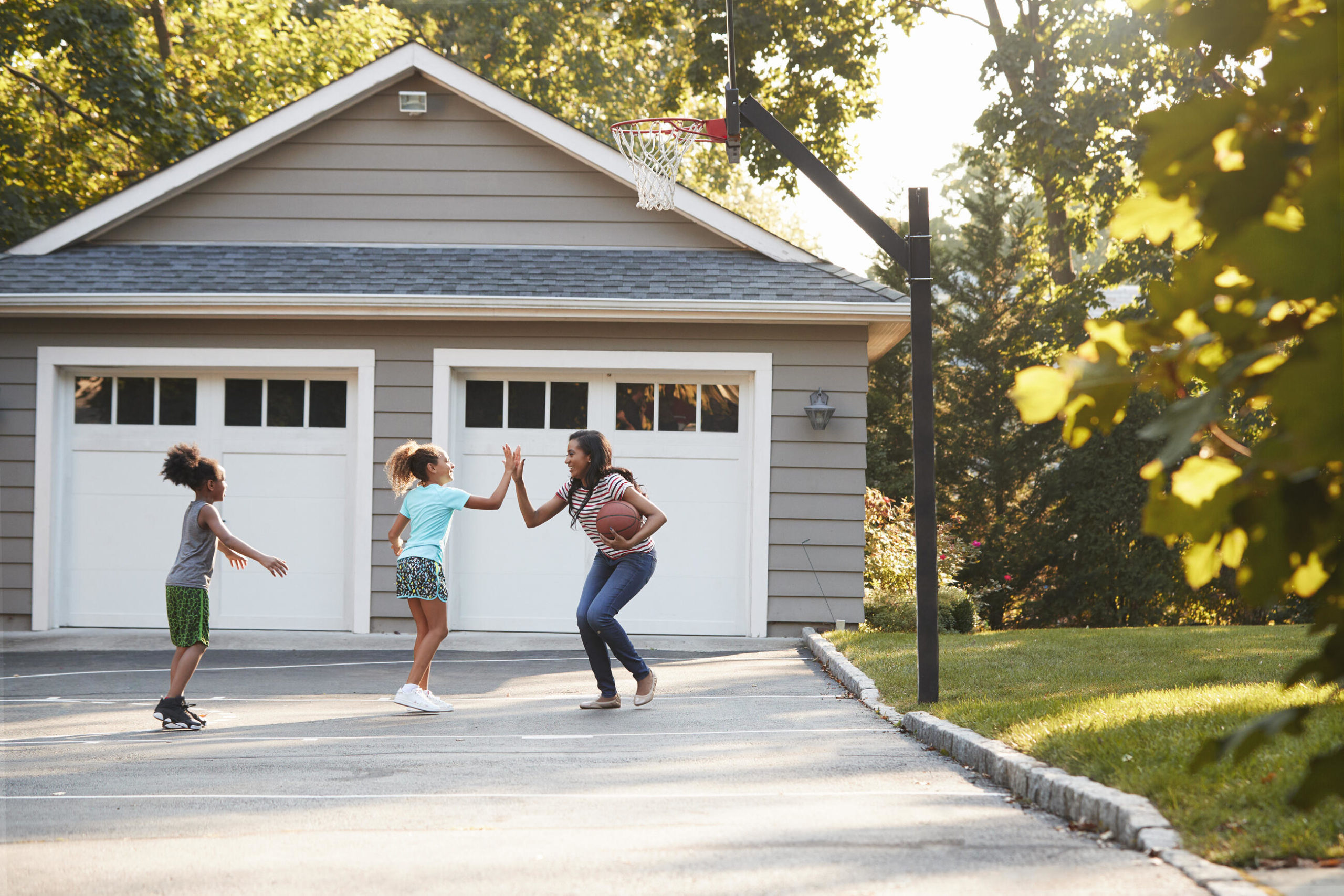 Garage doors are usually the largest moving objects on family properties, and they weigh hundreds of pounds.
Wood doors, that are very popular in the Flathead Valley, can weigh even more! Proper function, regular maintenance, and routine inspections are essential to the well-being of anyone in their vicinities!
Wise Choice technicians are highly trained and experienced in any type of garage door service. They will be able to diagnose the problem, offer you solutions and, in most cases, immediately fix the issues same day. Our experienced garage door specialists and our approach to finding and treating the cause of the problem is why we are the trusted name for garage door service in Flathead Valley.