Commercial Sales and Service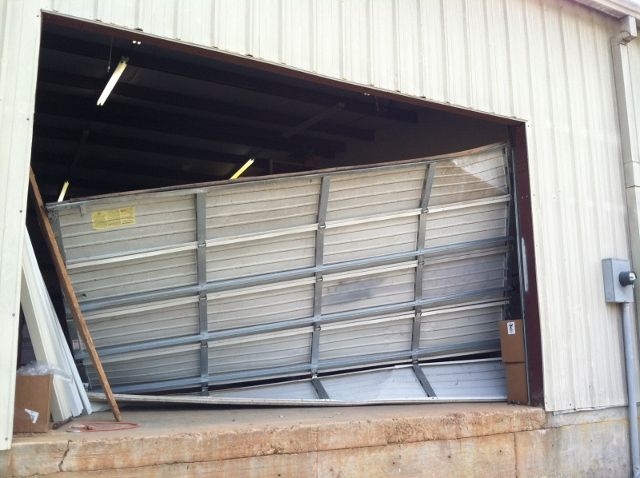 A broken garage door can inhibit production or in some cases, shut down operations all together. We understand that time is of the essence and will send a technician to you as soon as possible. We even offer emergency services to ensure your business is up and rolling in no time. Servicing Kalispell, Whitefish and Columbia Falls and surrounding areas.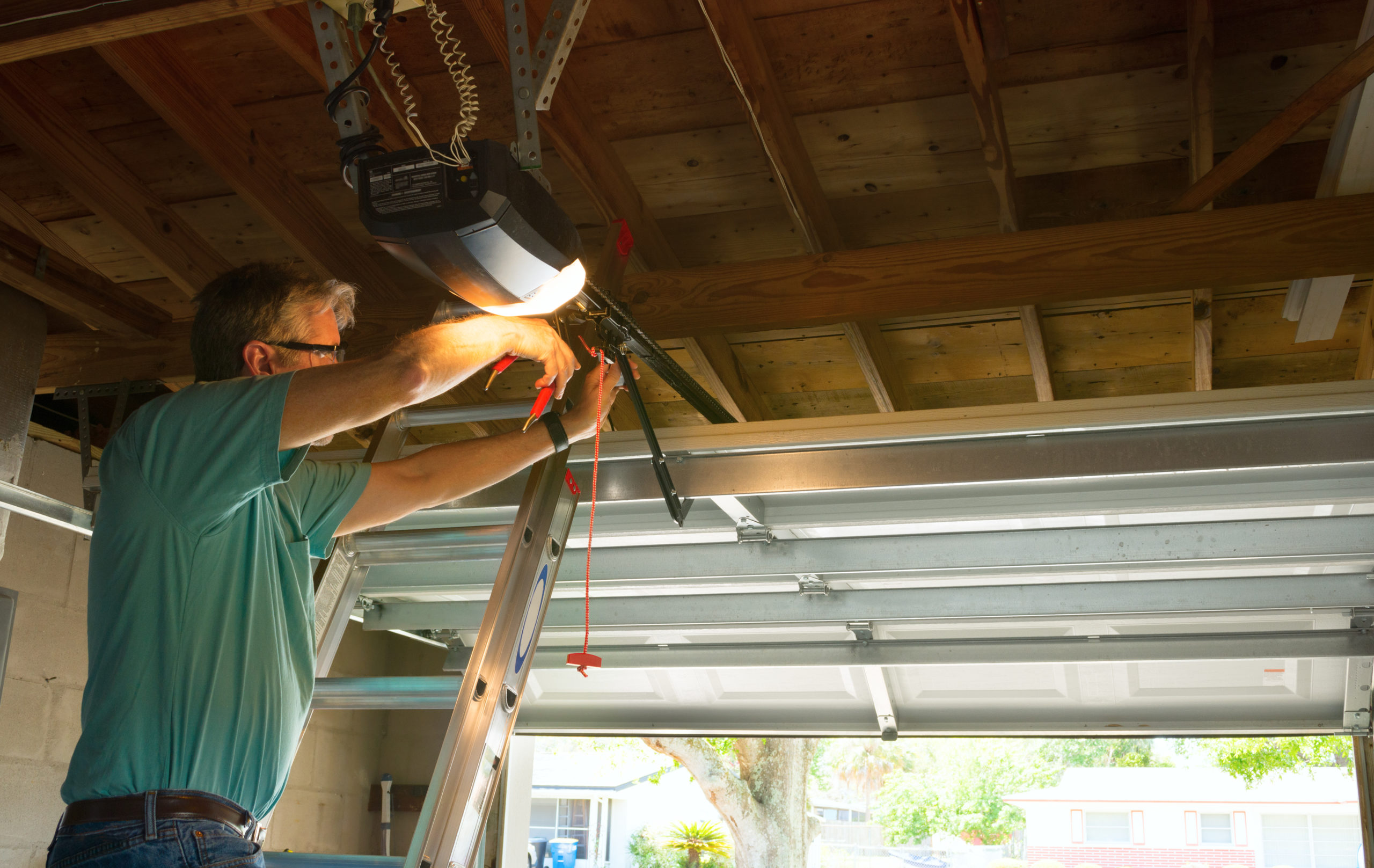 Wise Choice Garage Door Services offers overhead door tune-ups that include a thorough inspection of the system, spring re-balance/adjustment, weather seal replacement, servicing of all moving parts, and sensory alignment. We will replace any of these parts to ensure your garage door continues to function properly and quietly.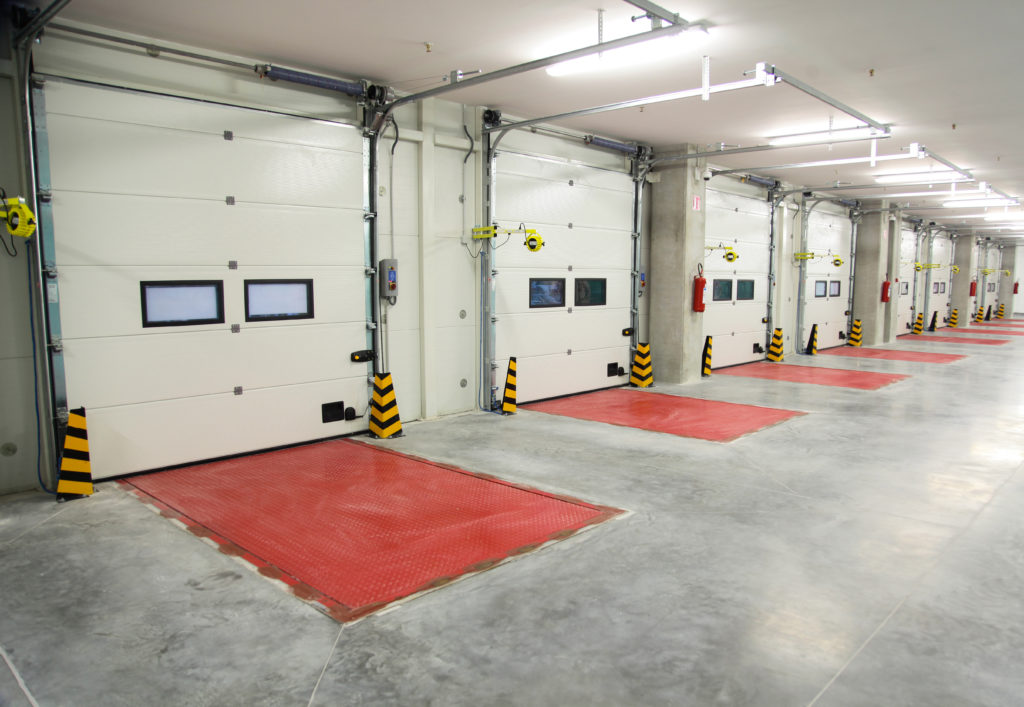 Wise Choice also offers service contracts for a time-period you are comfortable with; quarterly, bi-annually, or annually. Our service technicians will inspect all the moving components of your overhead doors and openers. They will be able to pinpoint any weak points that may affect the function of your overhead door. They will present viable solutions and, with your approval, replace any worn or broken components.
WHAT Do We Provide Our Commercial Clients?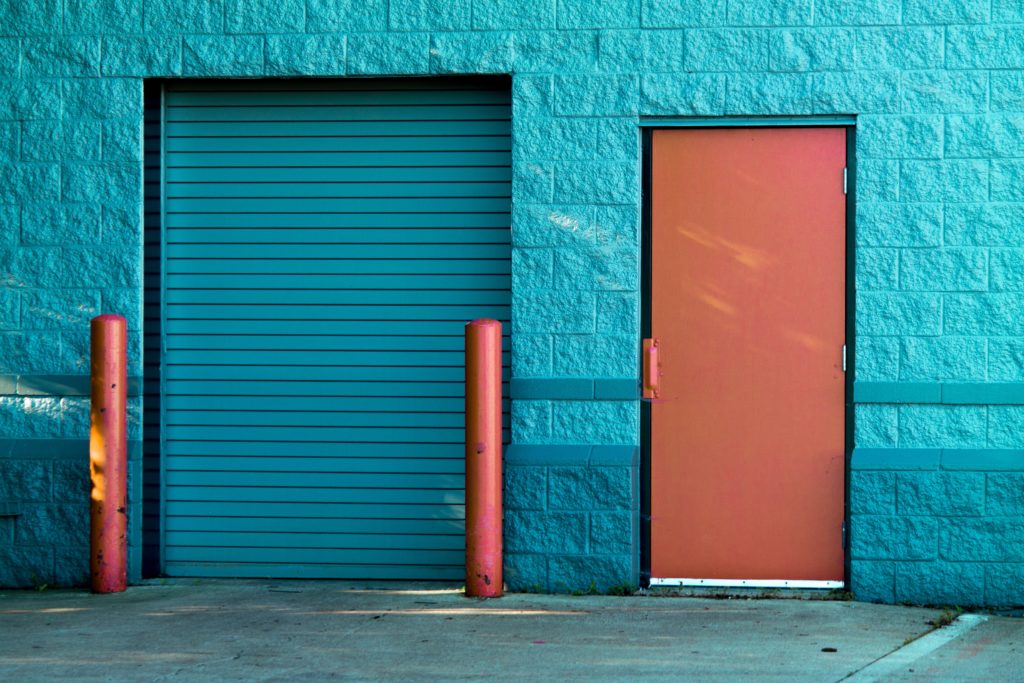 We offer a wide Variety of Overhead Doors